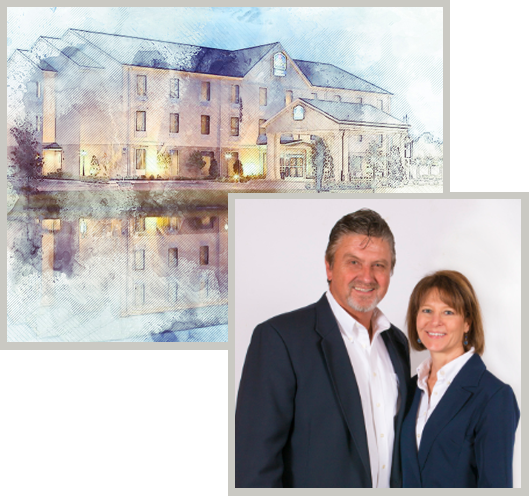 Lavon Cobb started the business in 1979 and incorporated as general contractor L. Cobb Construction, Inc. in 1985. Owned by Lavon, Linda and Clay Cobb, the company has achieved steady growth over the past 40 years. Lavon continues to inspire with his entrepreneurial spirit and leadership abilities, while Linda's high company standards, attention to detail and administrative expertise assure a refined client experience. Clay Cobb, the CEO of L. Cobb Construction, Inc., and Cobb Site Development, Inc., leads a dynamic management team. Clay oversees the estimating, scheduling and the day-to-day operations of every project for both L. Cobb Construction, Inc., and Cobb Site Development, Inc., and continues to drive the company to the next level. The team continues to work with the same principles the company was founded upon while always utilizing self-evaluation to ensure that we are better tomorrow than we were today. 
Our Team Mission Statement
Our Mission is to Build with Integrity, To exceed the expectations of our customers, while also recognizing the value of our employees.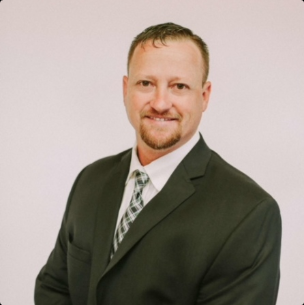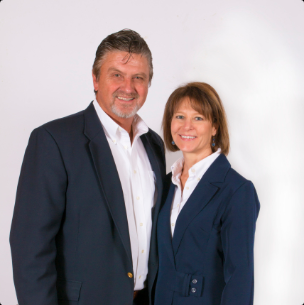 Office Team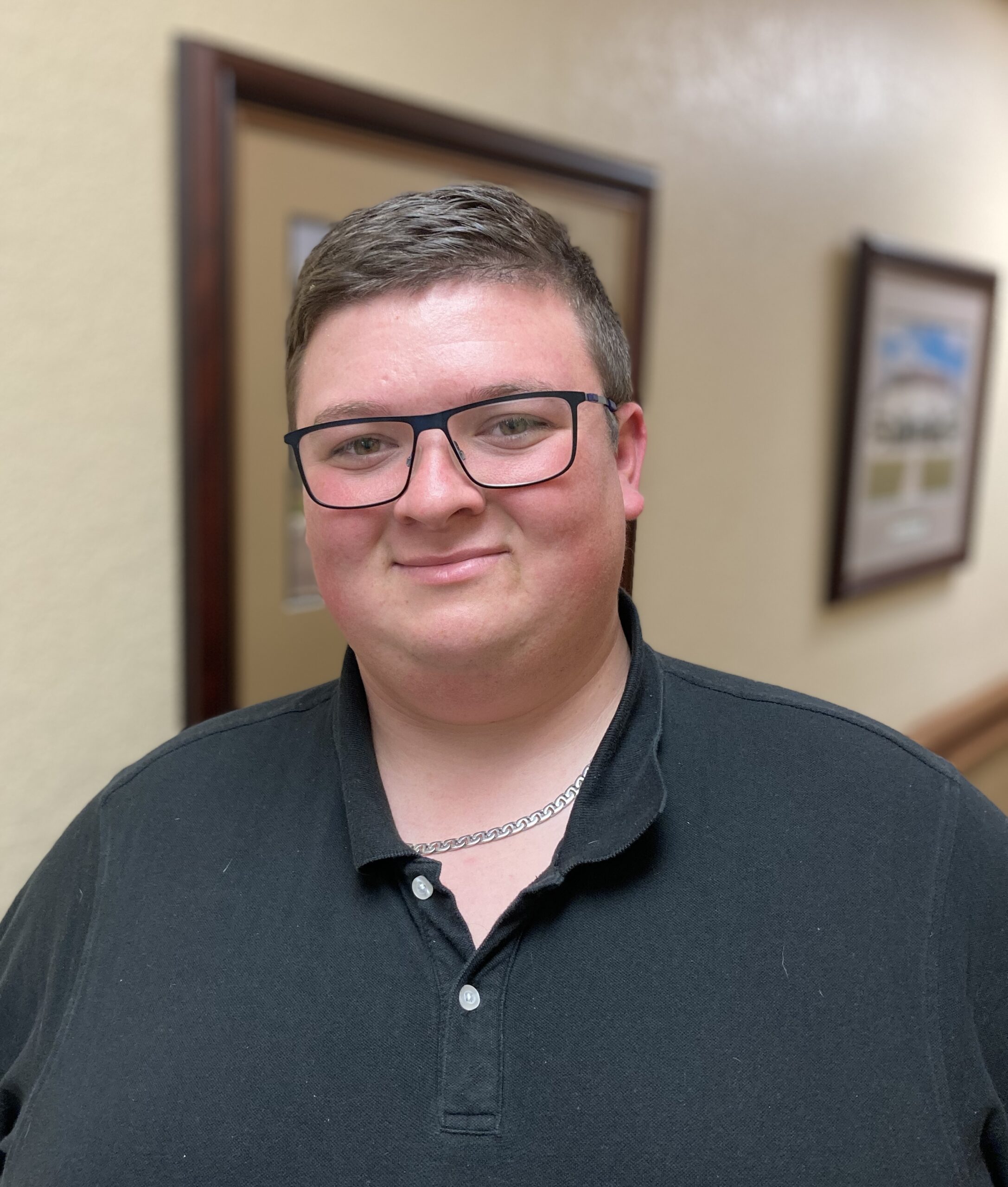 Cole Buchanan,
Accounts Payable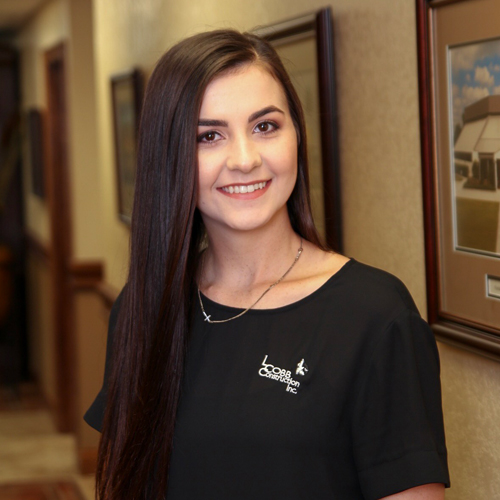 Danielle Cockrell,
Office Manager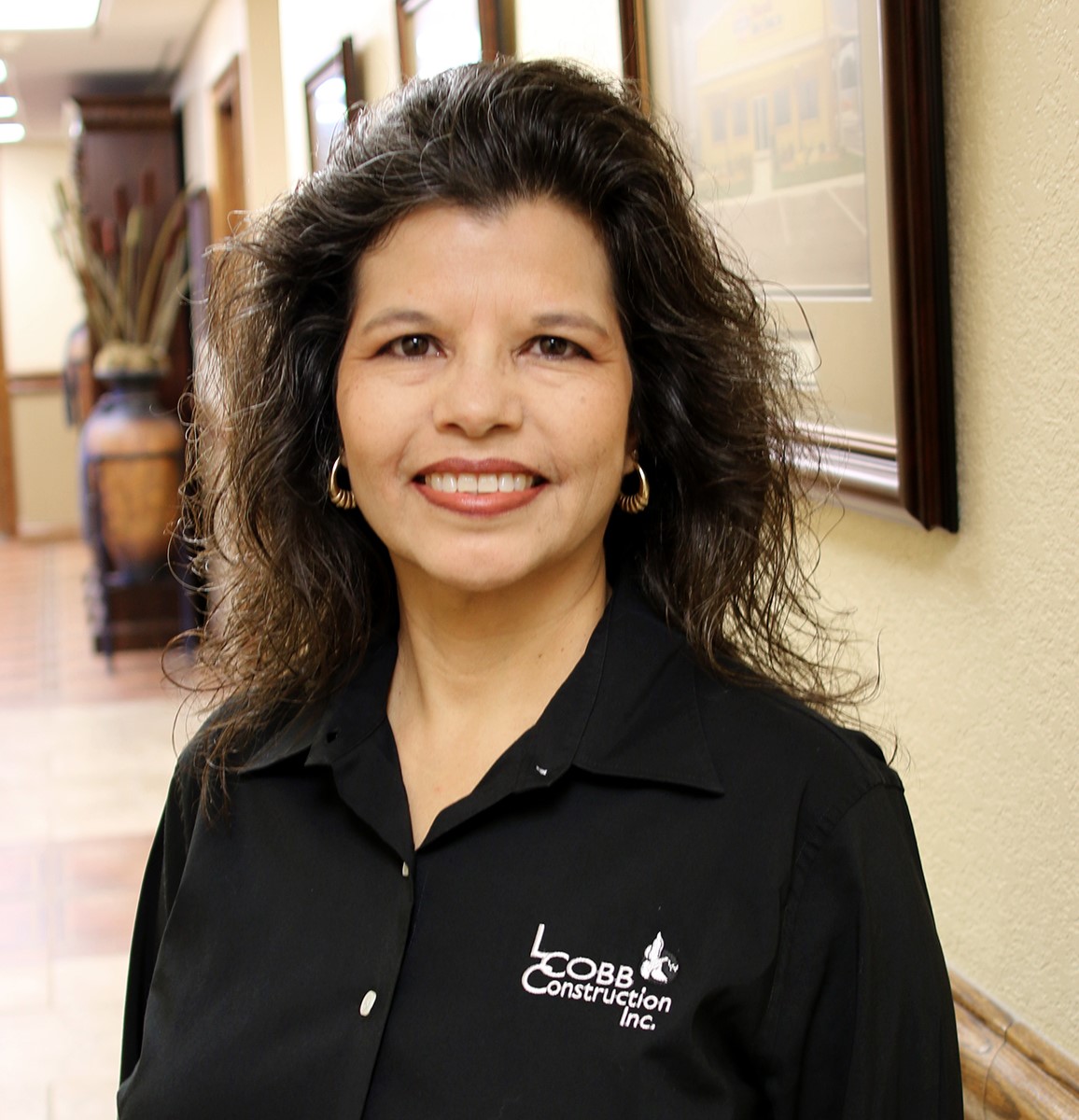 Ezzy C,
Executive Assistant
Project Team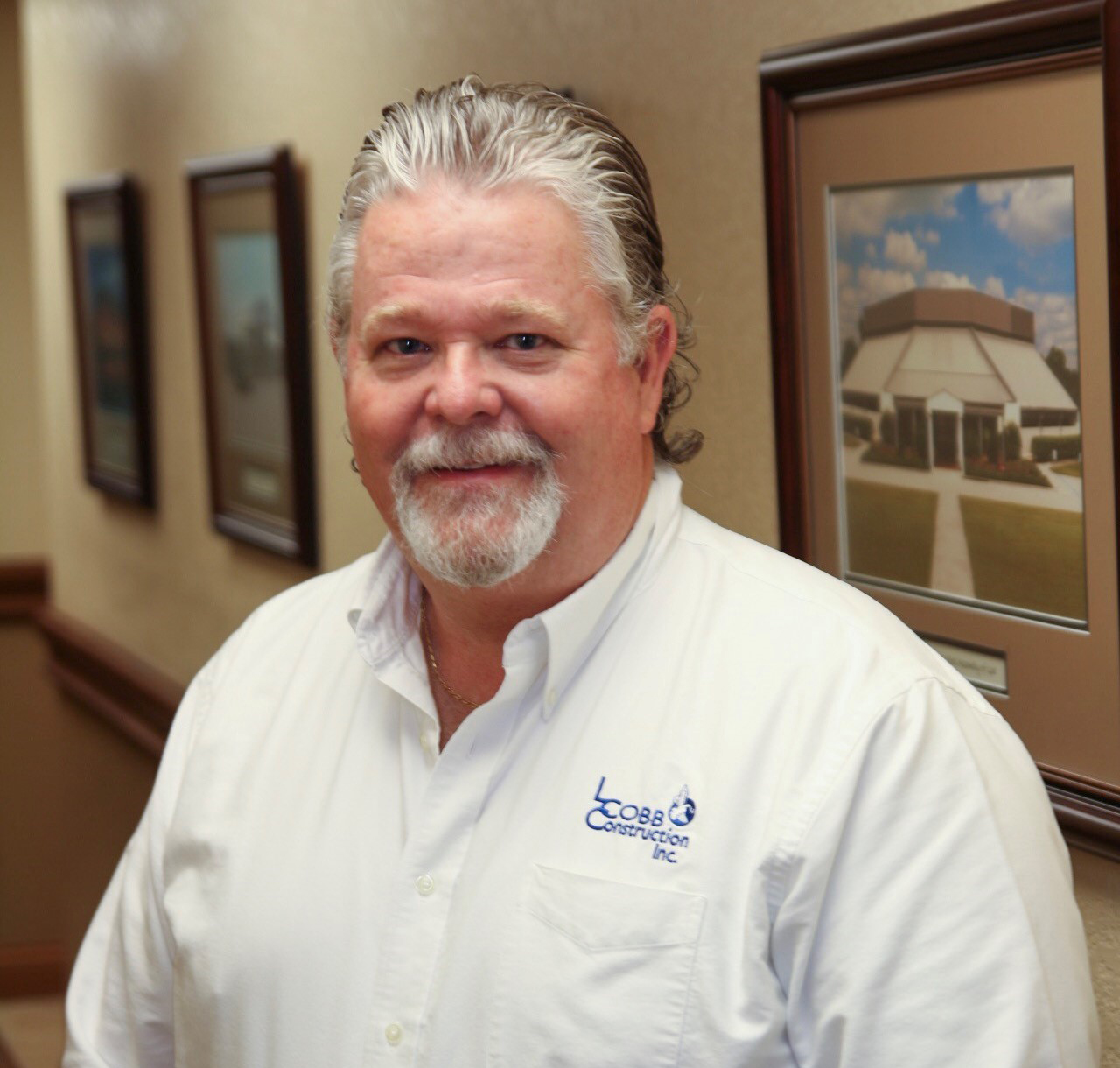 Bill Jernigan,
Senior PM Estimating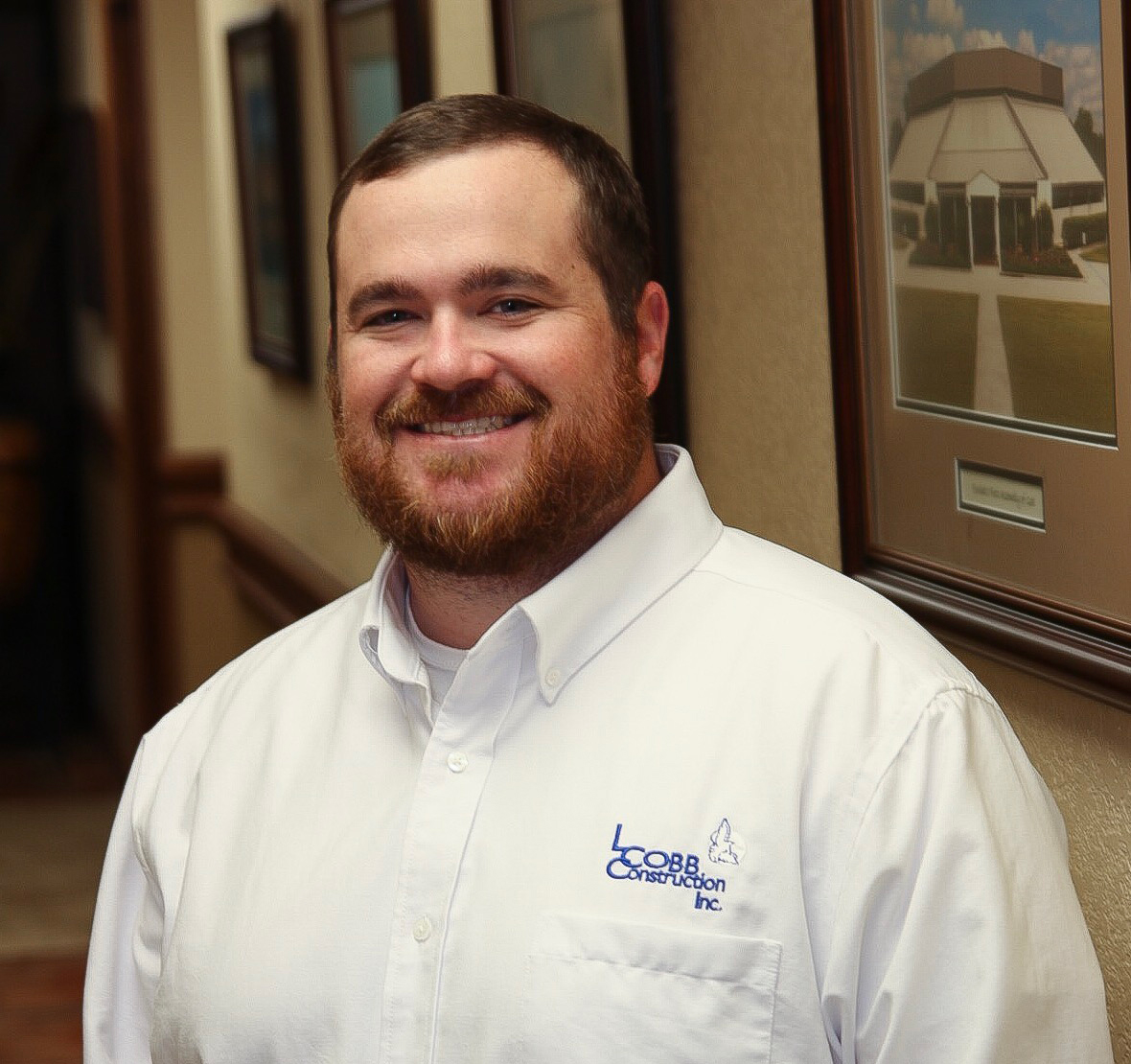 Kyle Cobb,
Chief Operating Officer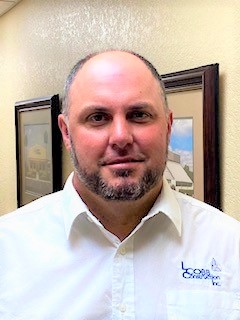 Chad Price,
Mine Div General Manager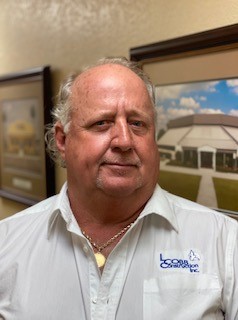 Jerry Sconyers,
Carpenter Superintendent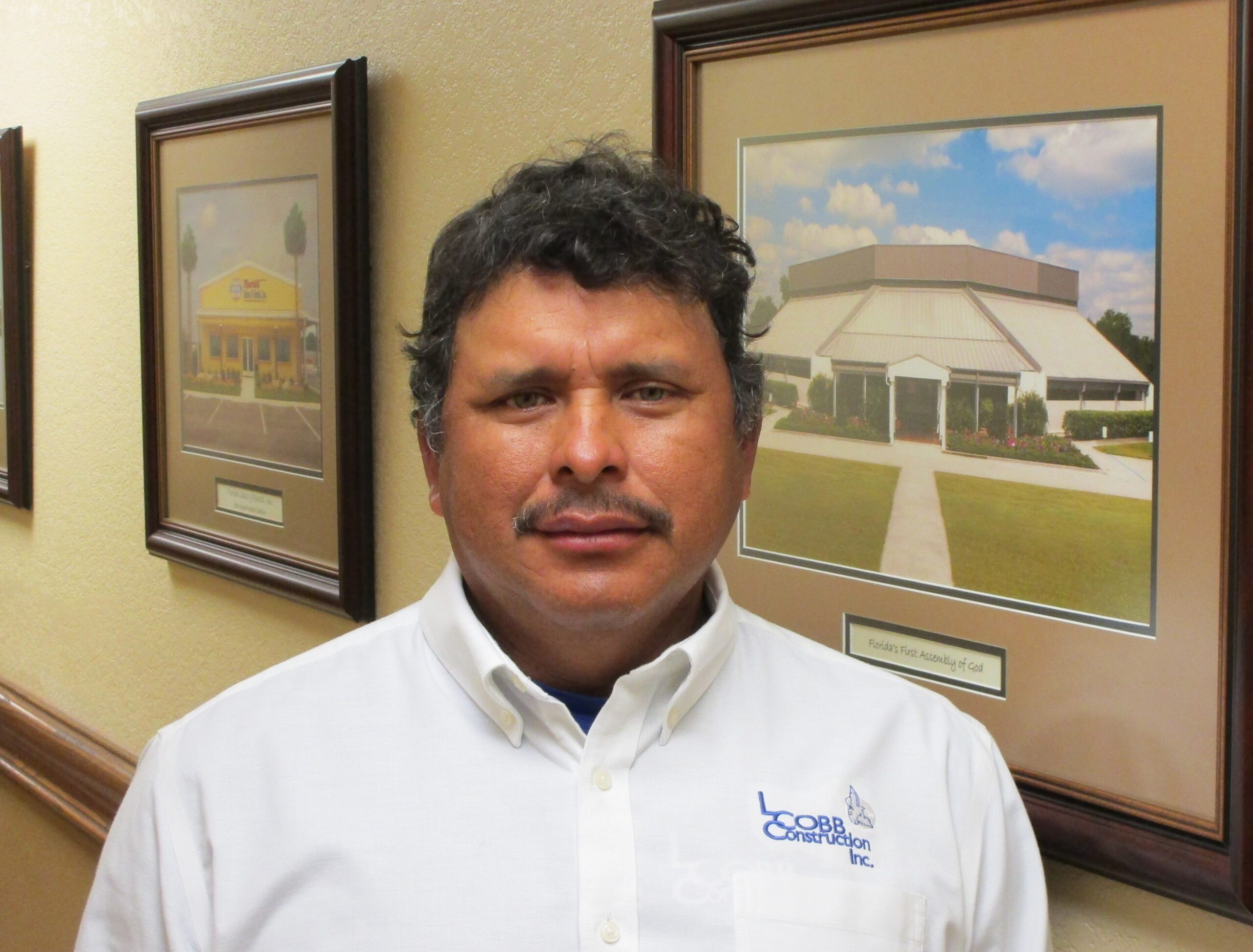 Issrael Ontiveros,
Concrete Foreman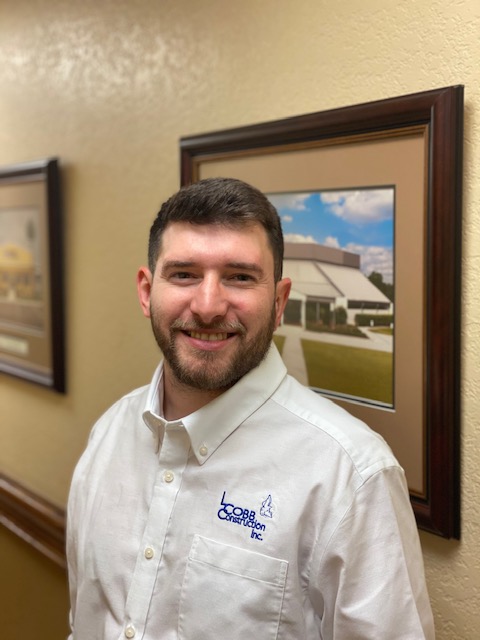 TJ Kelley,
Operations Manager
We Are Always Looking For:
Carpenters, Cement Masons & Concrete Finishers, Laborers, Supervisors and Superintendents
We believe in giving back.
Every year, general contractor L. Cobb Construction donates to various local charities. Learn how you can donate through L. Cobb Construction today.