L. Cobb Construction is committed to excellence.
We provide the expertise and resources to meet your construction needs.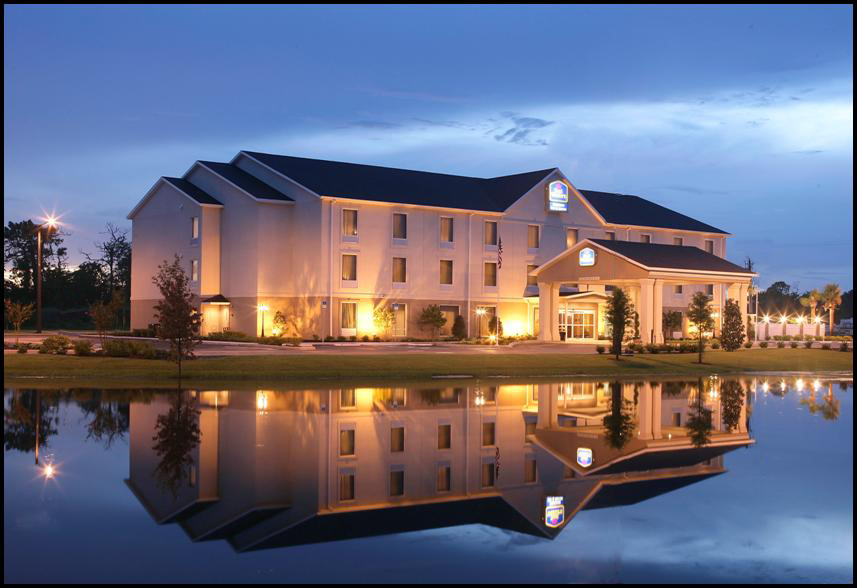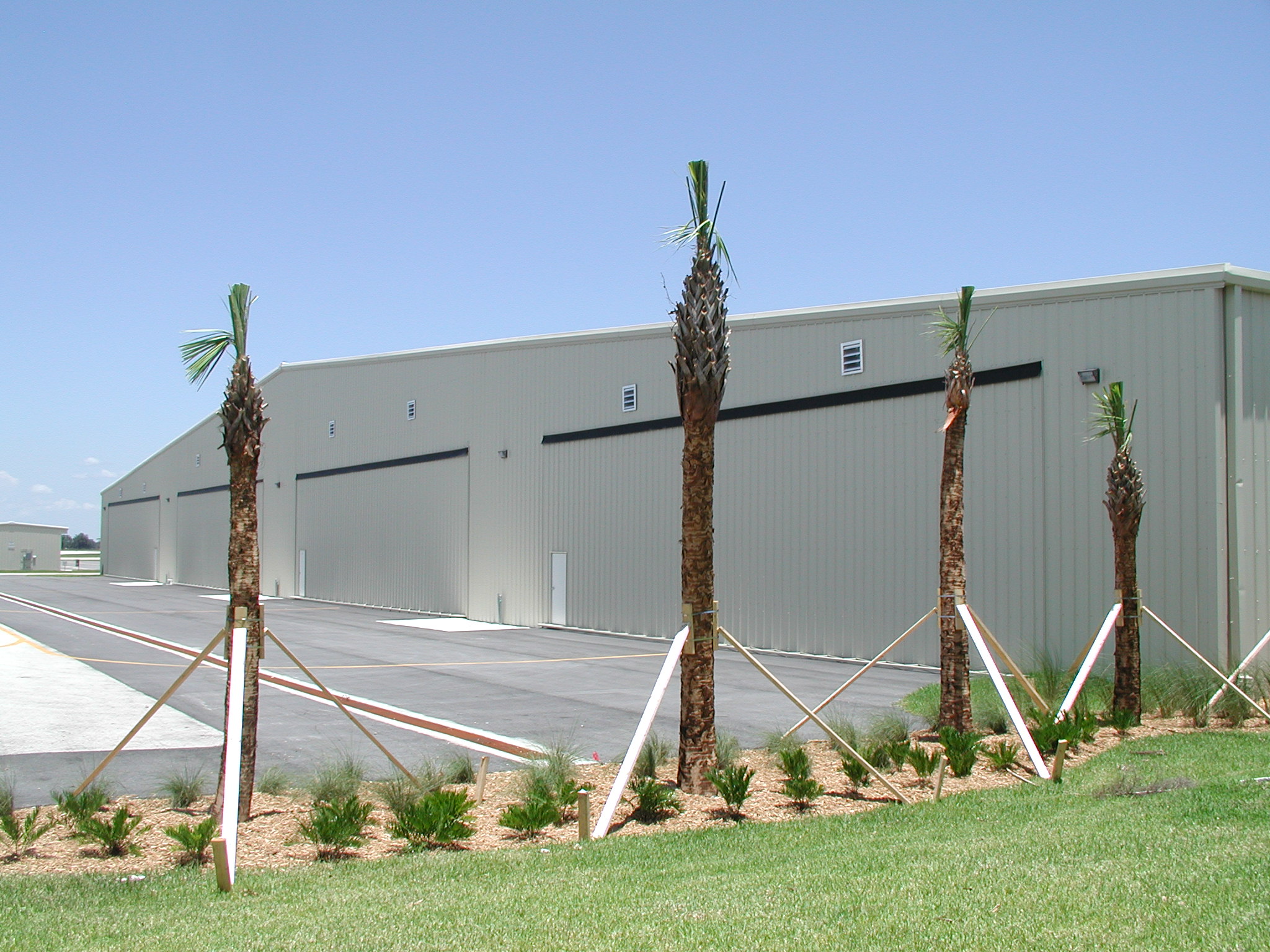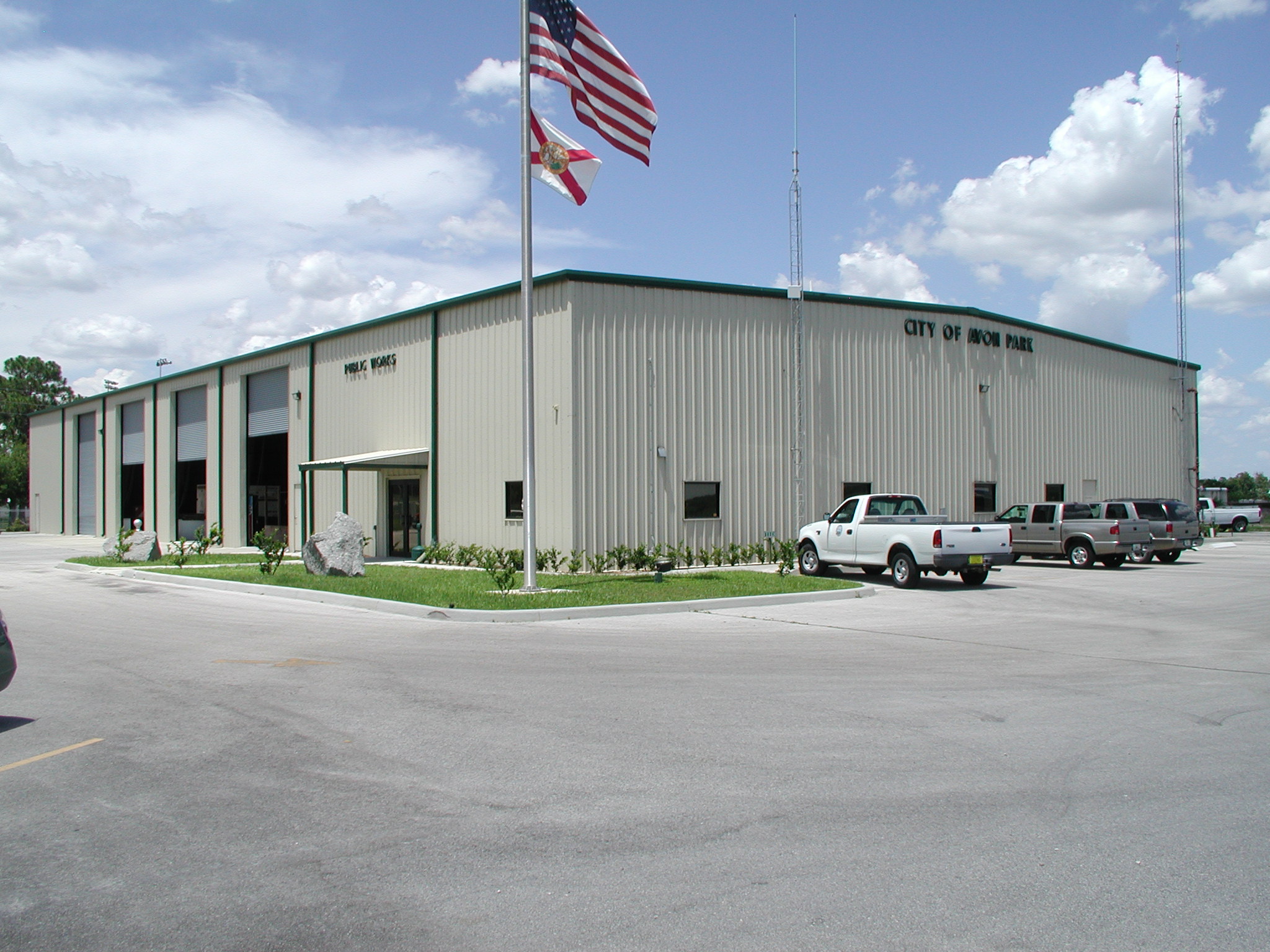 With L. Cobb Construction's ability to offer both vertical and site construction capabilities we have become a growing leader in the commercial construction industry. From hotels, aviation terminals, and hangars to medical facilities; L. Cobb Construction is a proven construction leader with Central Florida municipalities and private firms.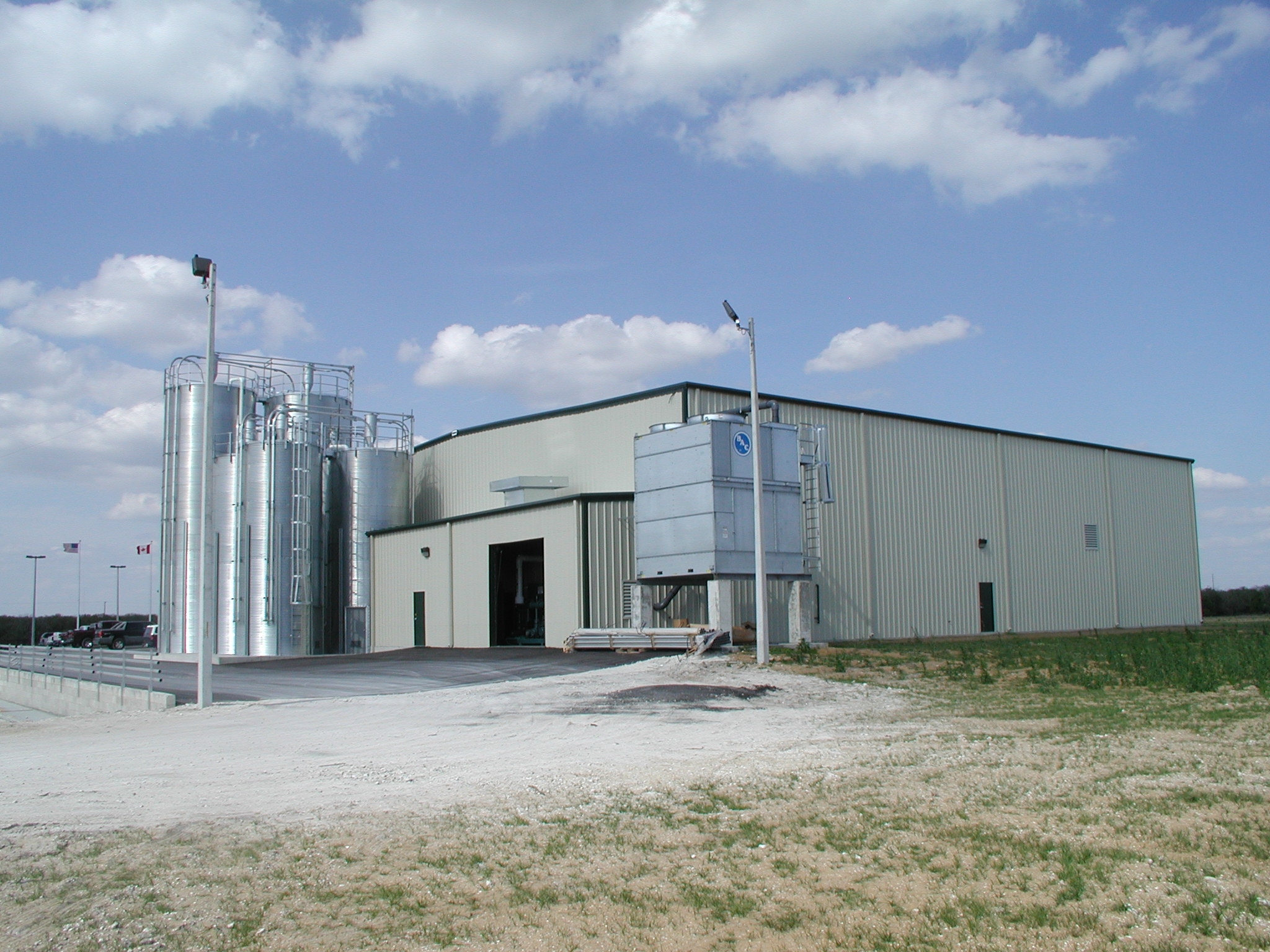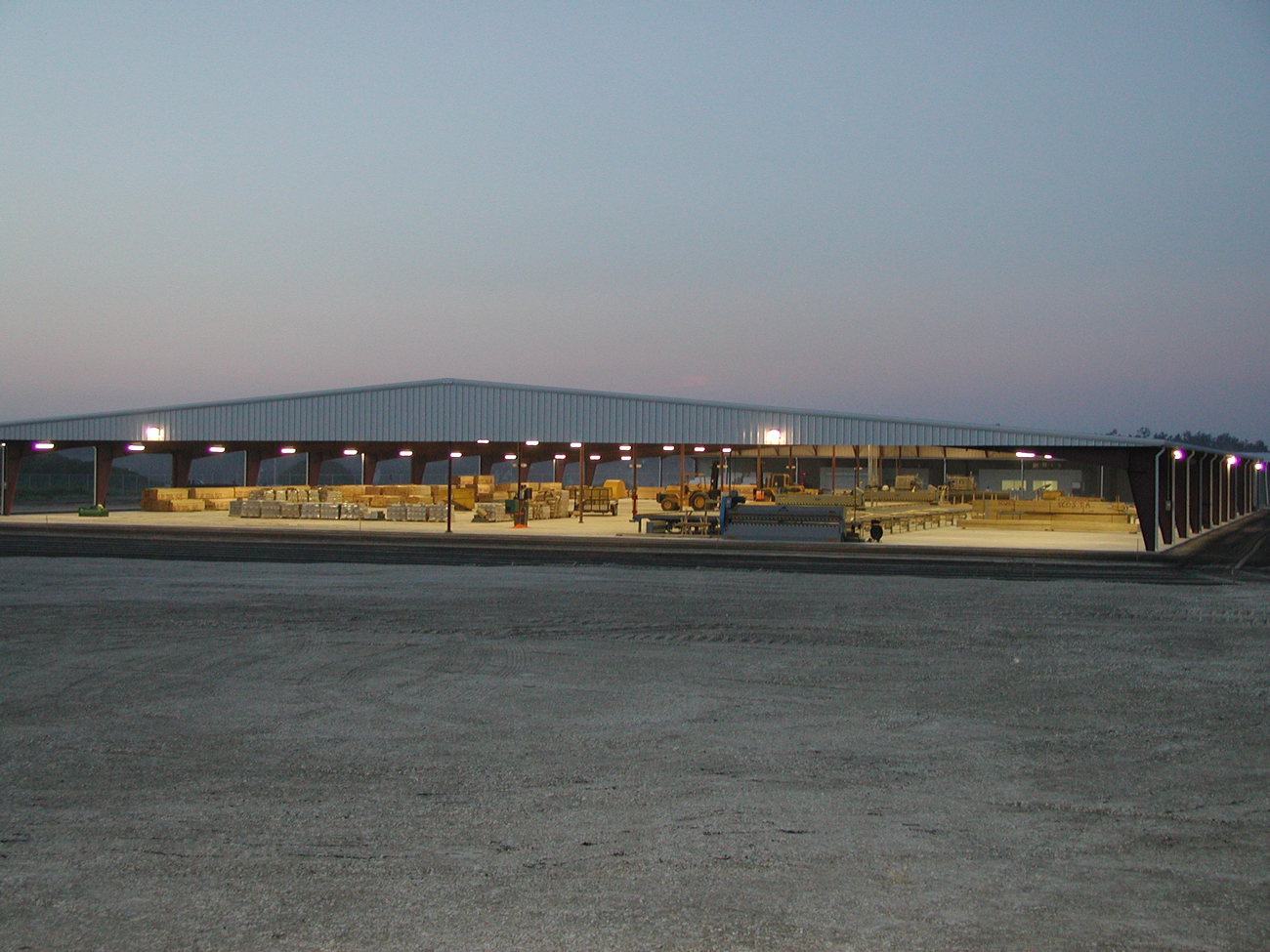 Warehouses, maintenance facilities, and all forms of concrete work are the staples of work that founded L. Cobb Construction. From 85,000 sq. ft. facilities to manufacturing plants, our company has demonstrated it is a trusted industrial contactor year after year.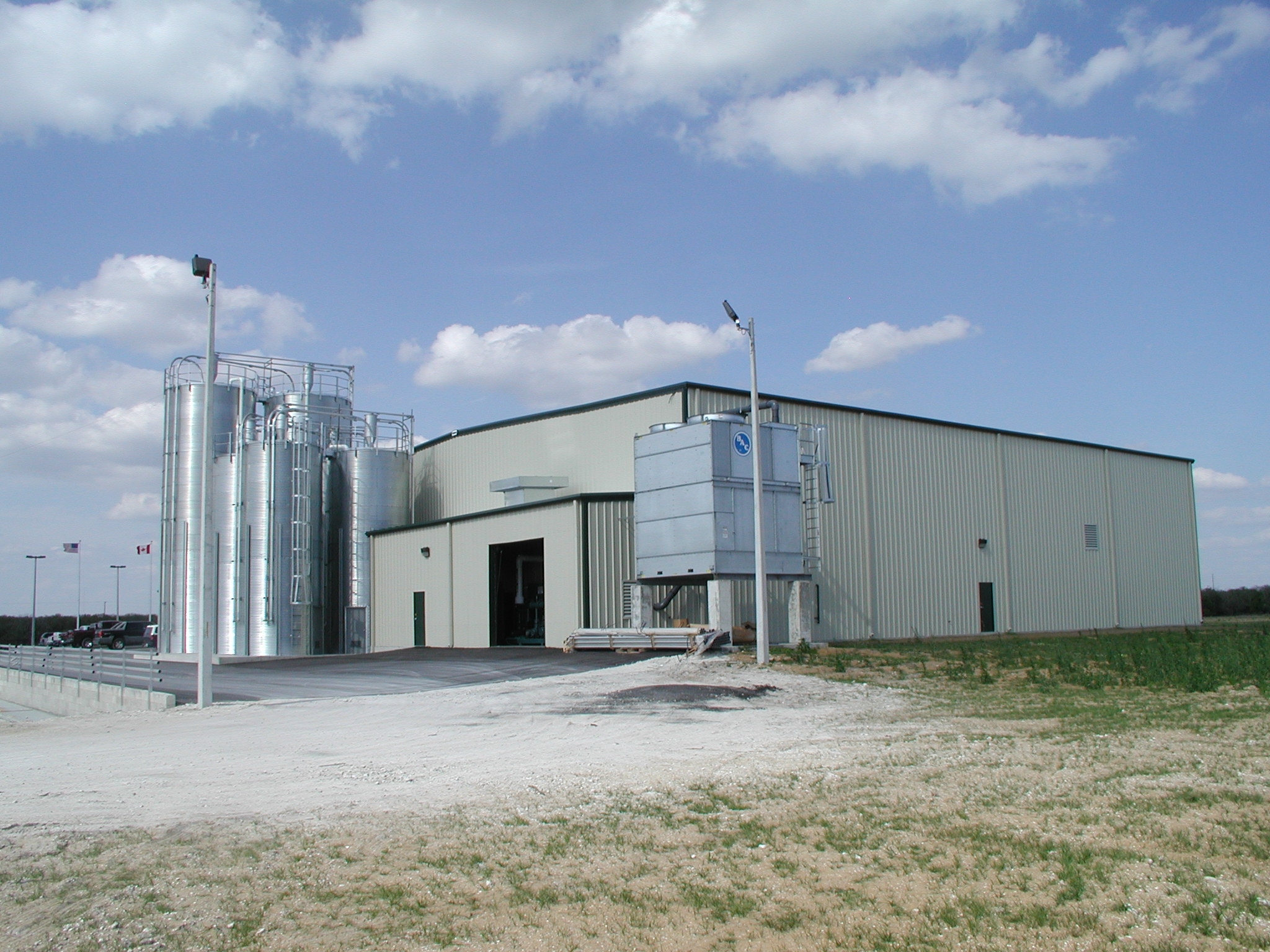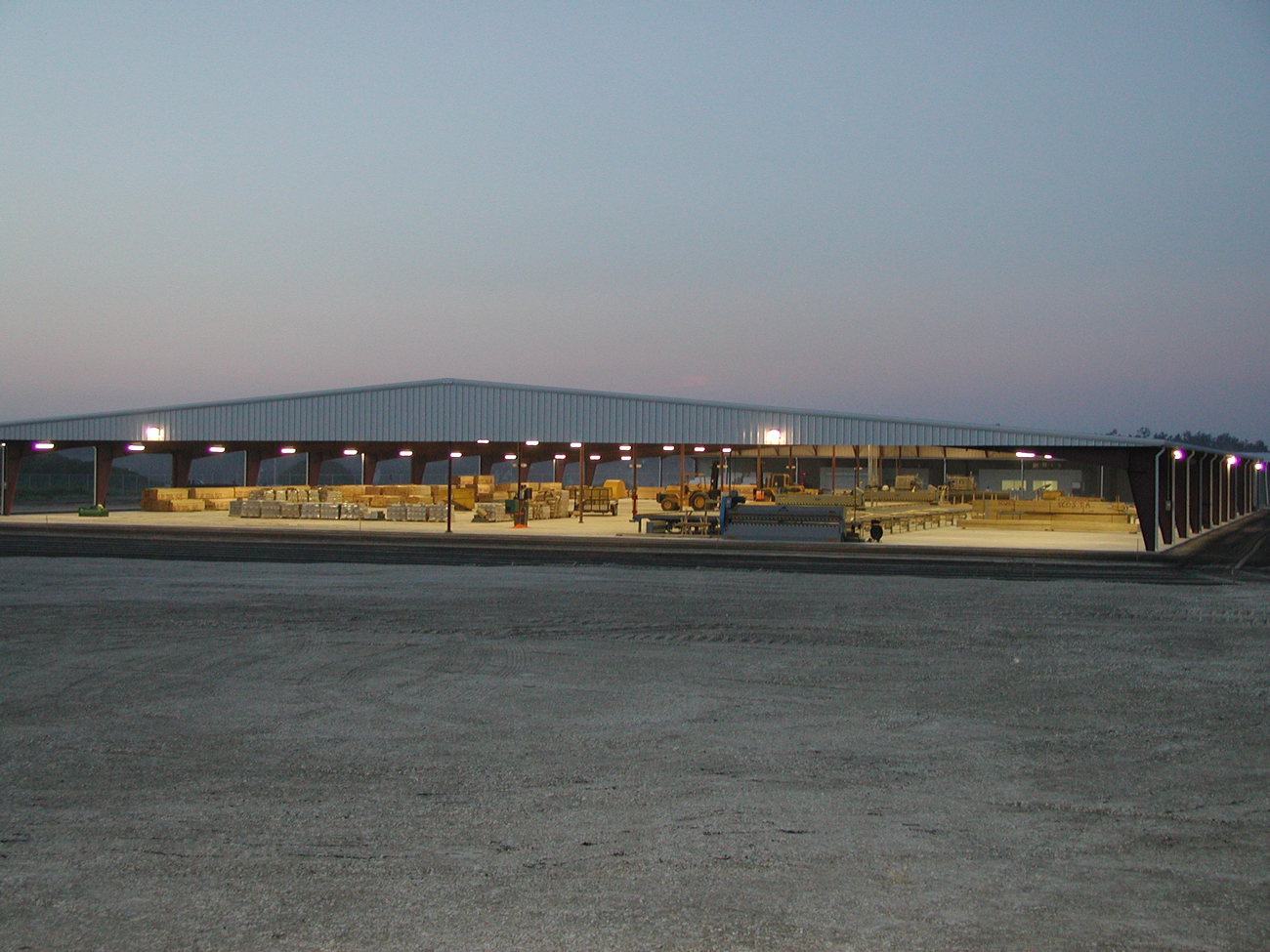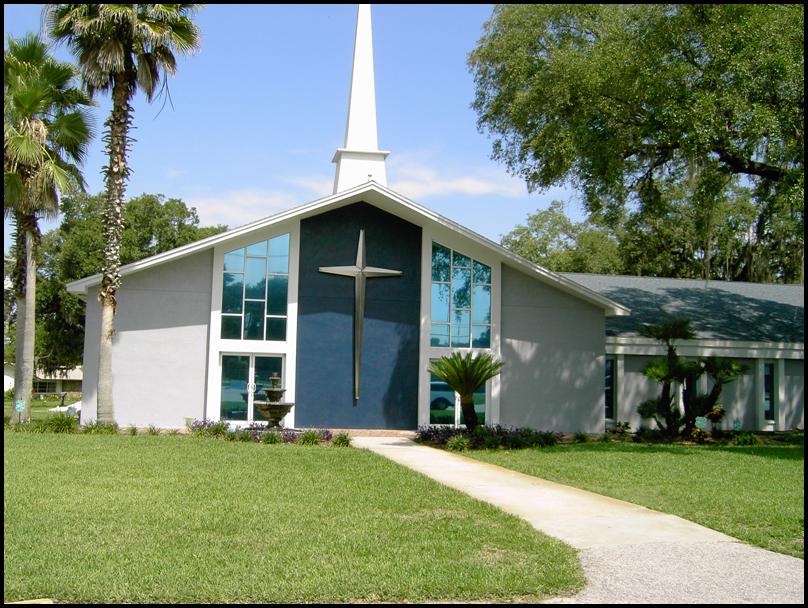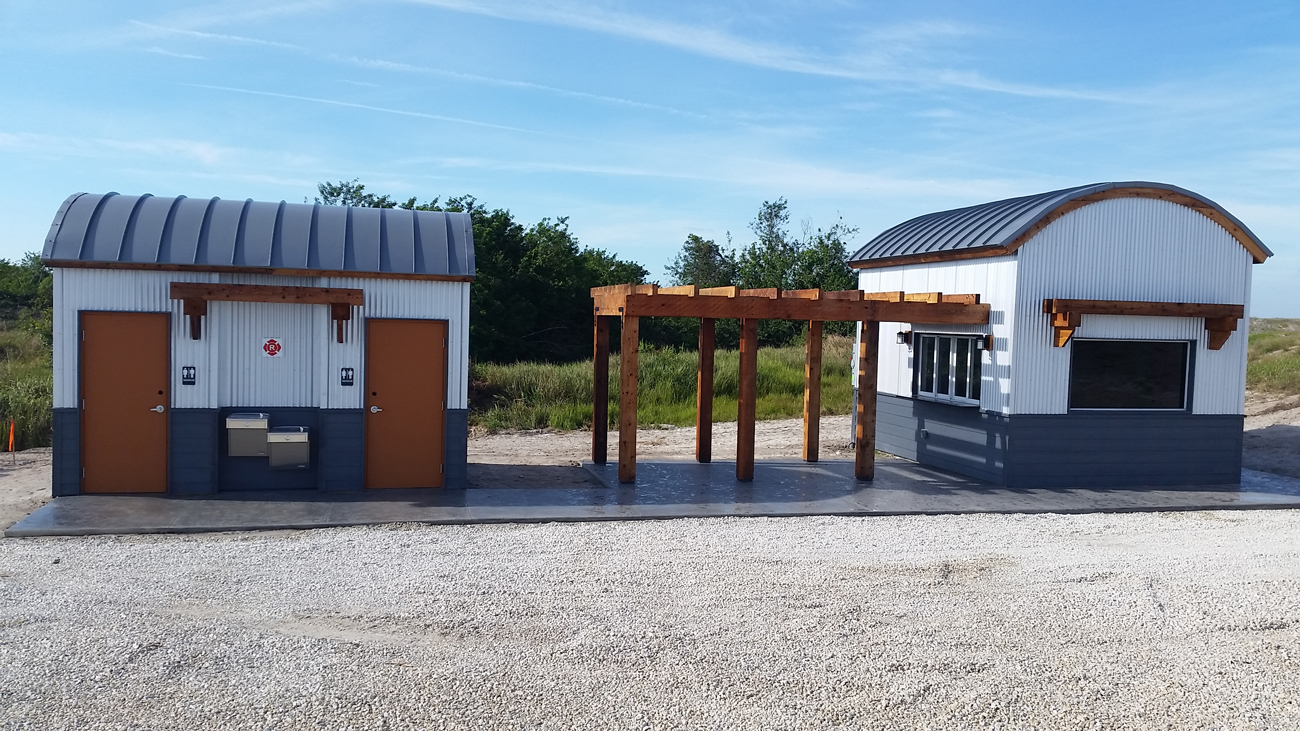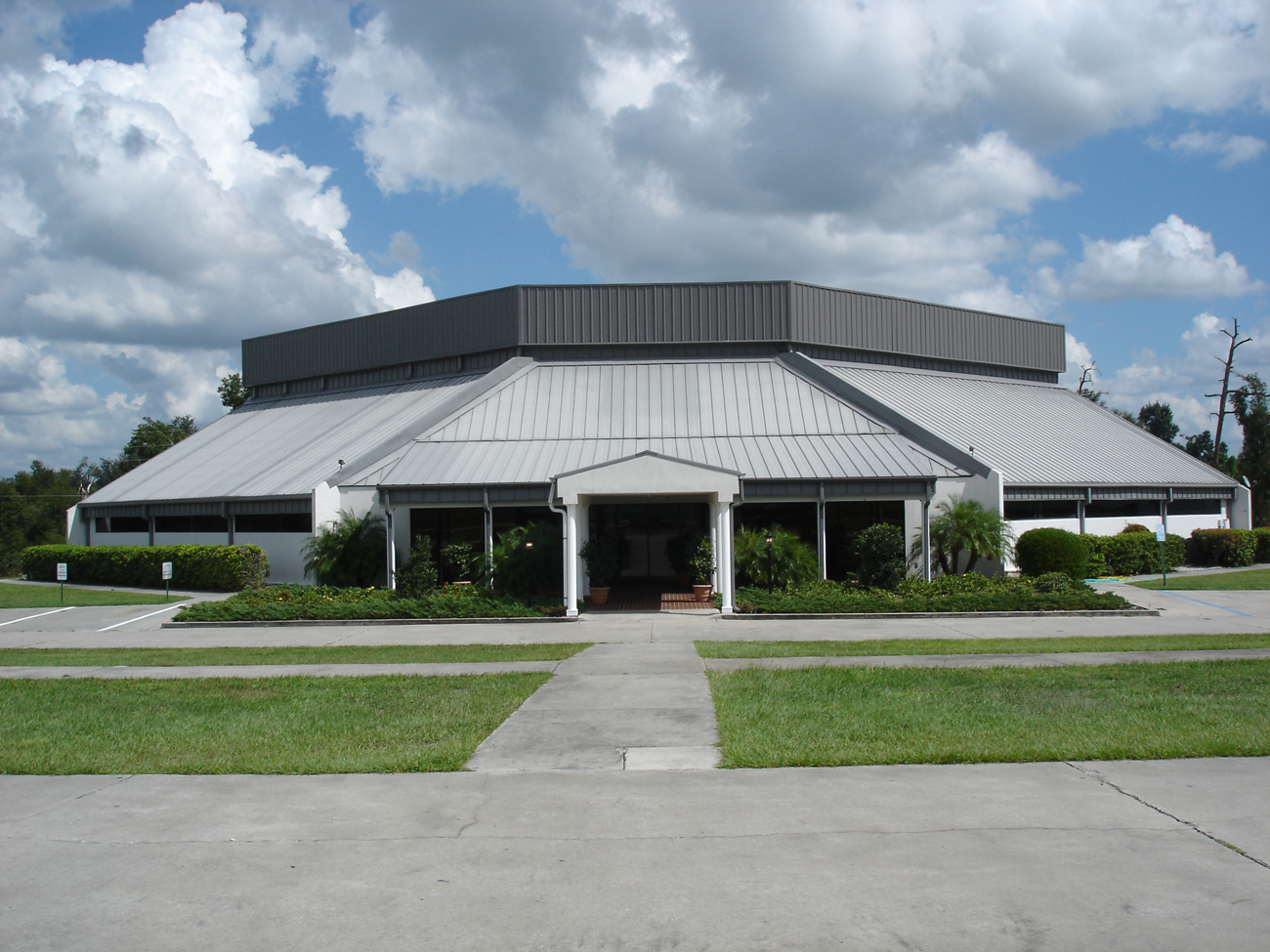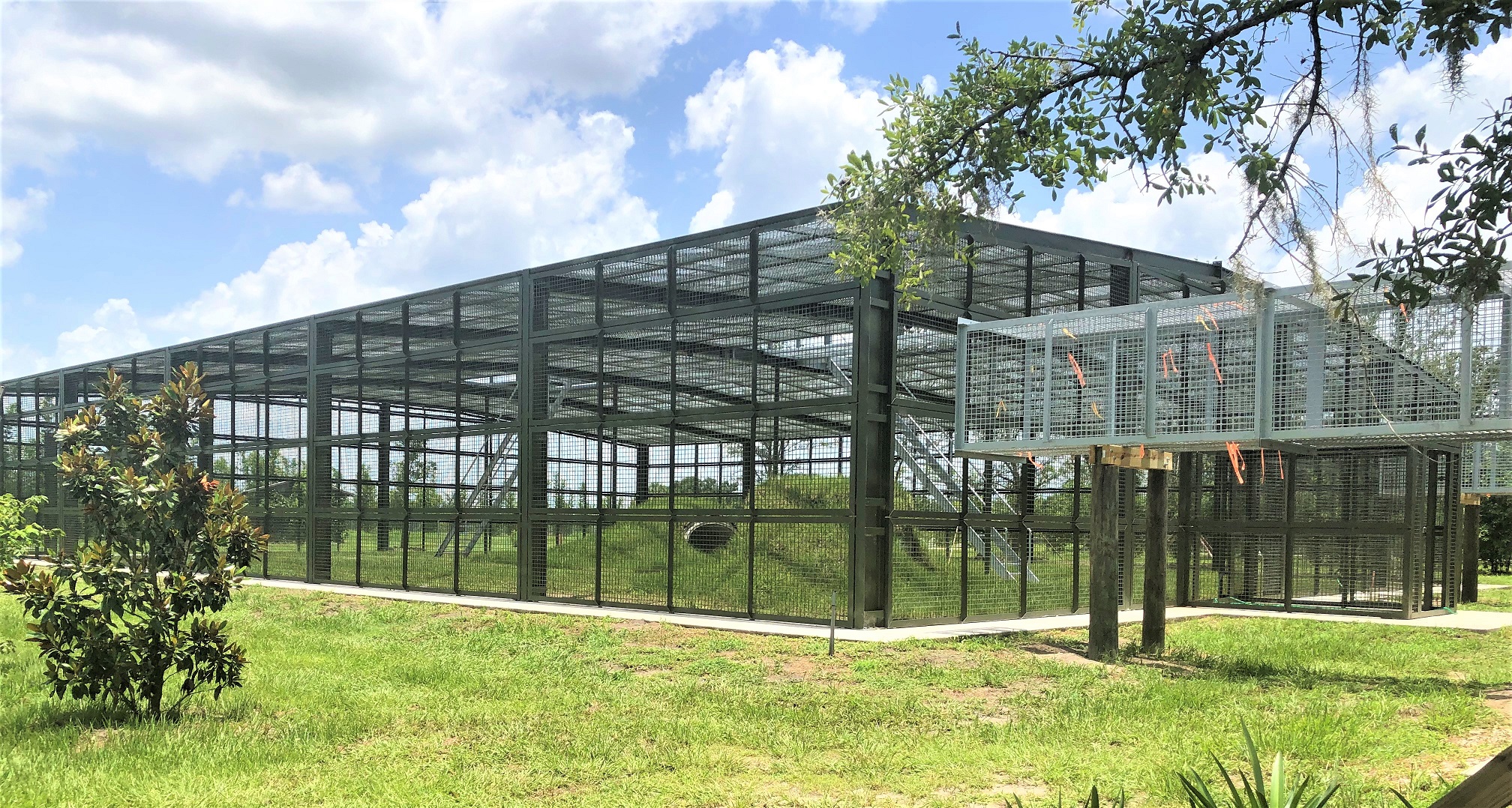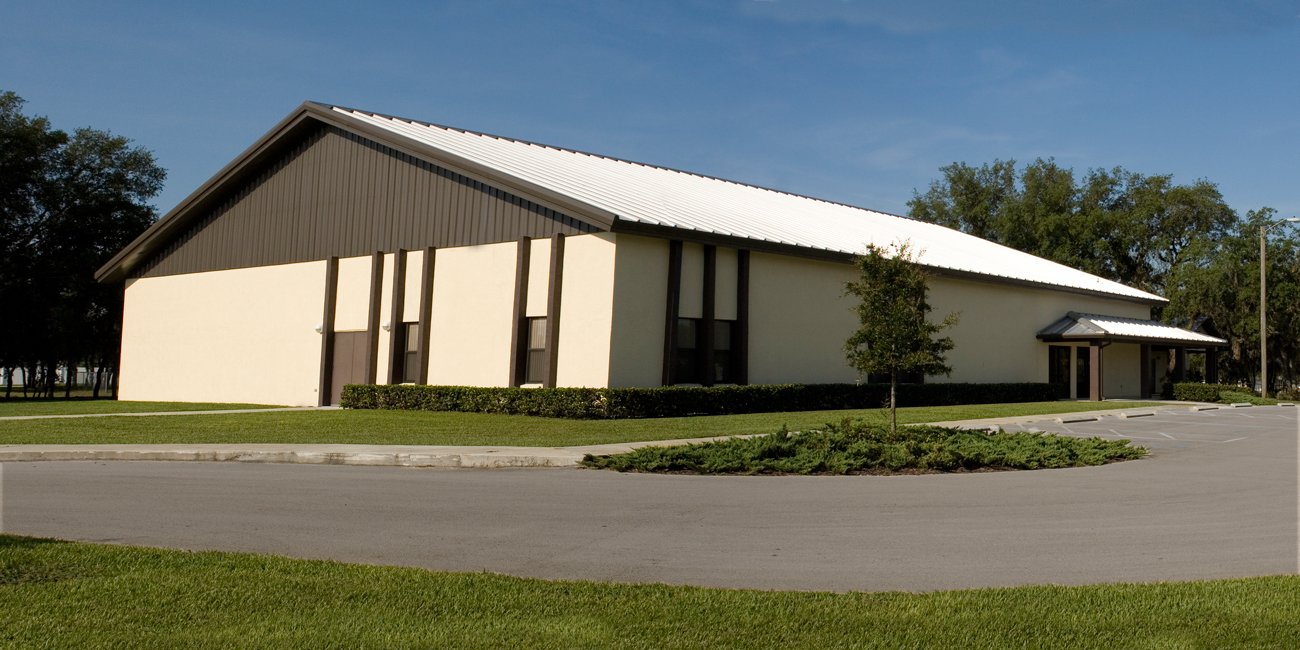 Design Builds are one of L. Cobb's specialties. We have partnered with several engineers on design-build projects from conception to completion. Our past projects speak for themselves.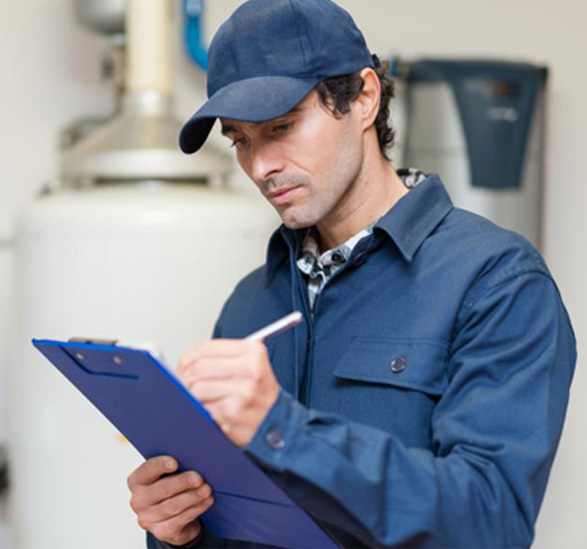 Inspections - State Licensed and Certified Inspector:
Standard Insurance Inspections: In order to provide financing and/or discounts, many lenders and insurers require property owners to obtain certain types of inspections. We offer the following:
4-Point Inspections to determine the age and condition of roof coverings, HVAC, plumbing and electrical systems.
Wind Mitigation to determine the presence of storm-mitigation devices.
Roof Inspections to determine the condition, type, age and remaining life of your roof.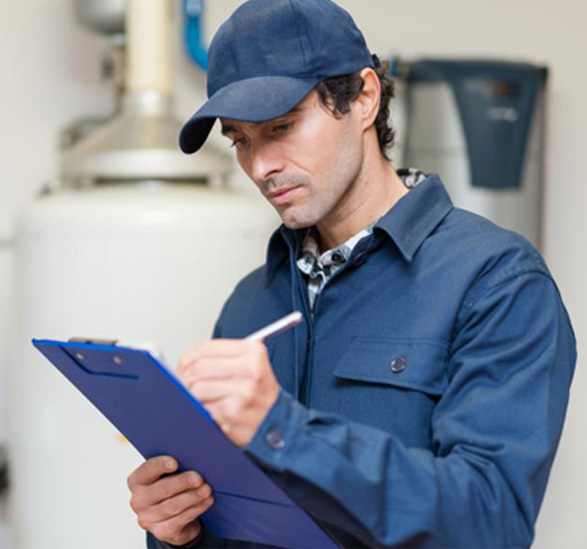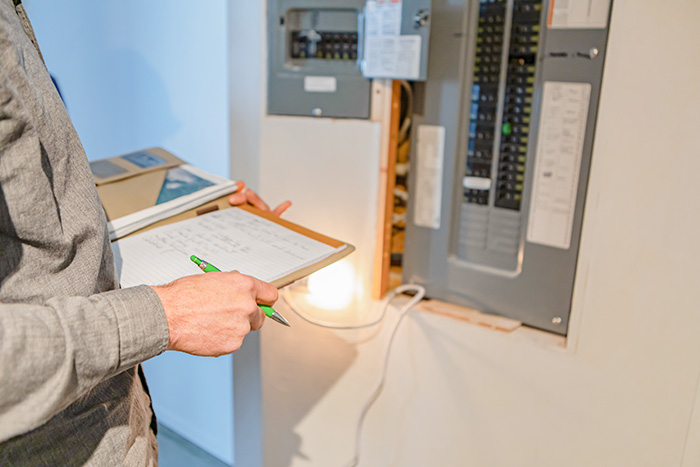 My Home Inspection is a comprehensive evaluation of the interior and exterior of your home. It is a non-invasive inspection based on observations of the visible and accessible areas of the structure, its systems and components.
Safety is #1 at L. Cobb Construction. We are a drug-free, zero-tolerance workplace.